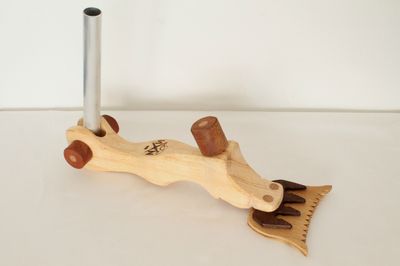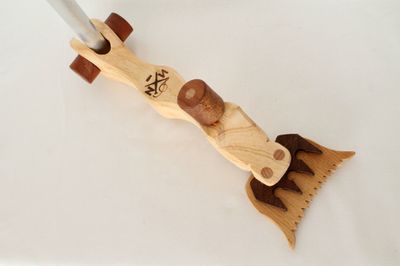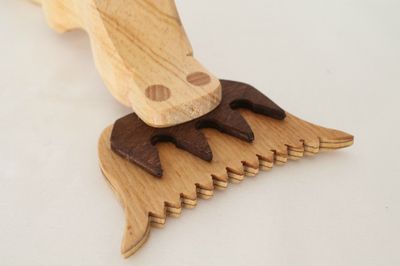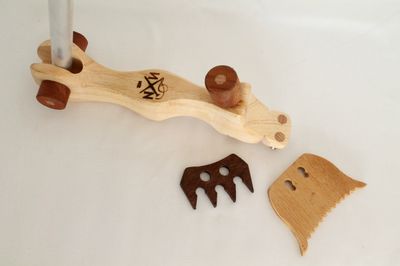 J - Shearing Handpiece
$89.00
This toy shearers' handpiece has been designed with the children, nieces, nephews and grandchildren of shearers, rousies and sheep farmers in mind.
We believe providing kids with a toy that is relevant to their particular childhood further encourages healthy brain development as they are afforded an opportunity to learn about, engage and interact more closely with the world around them through imitative and role playing.

Carefully modelled after a full-sized handpiece this toy shearers' handpiece has been scaled down slightly to better suit smaller hands and features removable combs that pop into place like the real thing.

If you never quite got the recognition you deserved at the Golden Shears, this keepsake will be the next best thing.


SKU: 10011