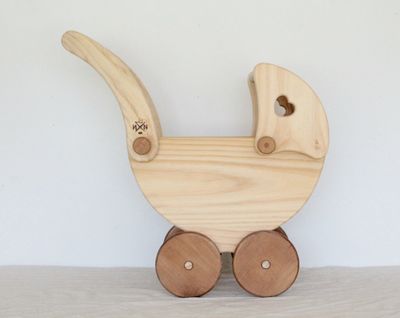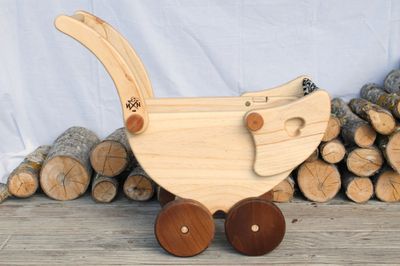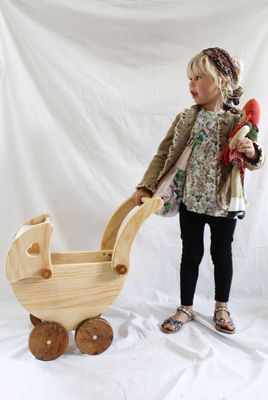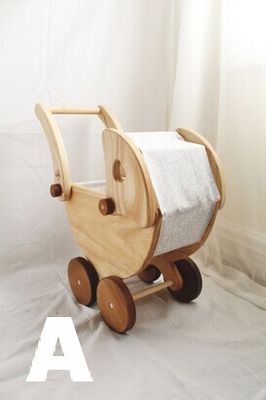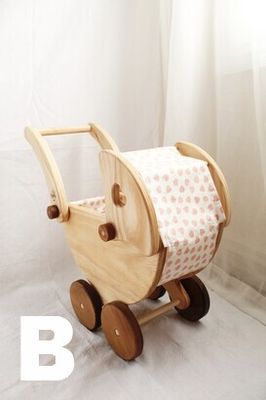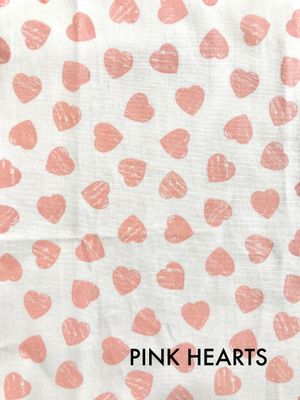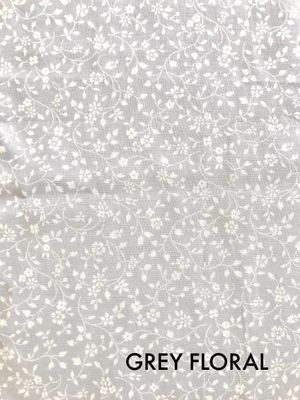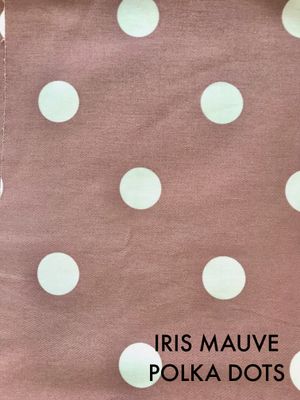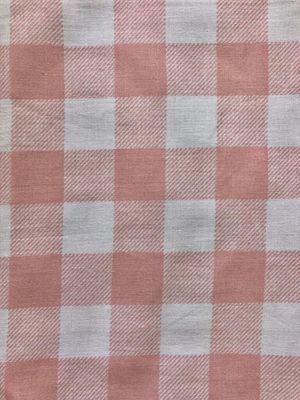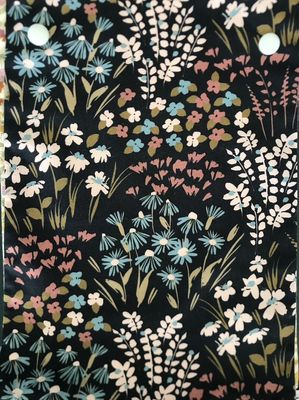 A - WOODEN DOLL'S PRAM
$159.00
Out of stock
** Pram will be ready to ship next week**
These stunning, handcrafted dolls' prams will be a popular heirloom toy for any child.
-Each pram is carefully handcrafted out of New Zealand pine, with contrast wood from native New Zealand rimu and matai, and finished with oil.
-Designed to be comfortable for use from early walkers to school aged-children.
- A collapsible hood which locks easily into upright position.
- Vintage-inspired heart shape detail cutout.
-Hand sewn cover in contrasting fabrics with snap domes for easy removal.
Please carefully consider your fabric choice by viewing the images and then selecting the corresponding option when you place your order.
Dimensions:
550mm long (including handle)
515mm high (to top of handle)
310mm high (to top of carriage)
265mm wide


SKU: 10006